Get your estimate
Preparing for your Consultation
Personal Consultations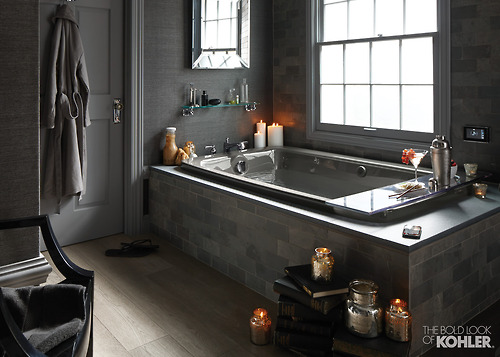 At Mr. Plumber we offer the finest products and the best expert advice.
Bring us your house plans, your ideas, and your budget and we will gladly help with all your plumbing needs.
Preparing for your Consultation
Bring along home plans, drawings, project photos, room measurements
Know your project's budget or allowance
Prepare a list of questions to ask the Showroom Consultant
Bring any inspirational material: color samples, magazines with ideas, project portfolios
Share your online portfolios, such as Pinterest or Houzz
Typical projects and appointment times
Depending on the size of your project, your consultation may take 1-3 hours. To help determine the optimal appointment length for your needs, we'll ask some basic questions about your project when you schedule your visit:
Is your project new construction or remodeling an existing space?
Are you interested in selecting one, two or several items in the space?
 What type of room is involved? Powder Room, Full Bath, Master Bath, Kitchen fixtures only or with cabinets are a few examples.
How many rooms are included in your project?
If you are selecting one or two items, a walk-in visit may be all that you need. For larger projects, scheduling a consultation ensures that we will be able to help you make informed decisions for your project's success!
Planning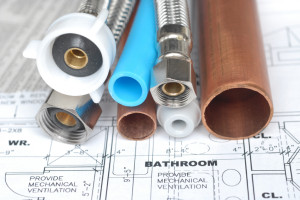 Planning on building, renovating, or just a few fix ups, our experts are here to help. Bring your house plans or ideas to us for a quote today and we'll help you set goals for your bathroom remodel, personalize the space to suit your needs and inspire you with designs that appeal to your liking.
With any bathroom remodel, budgeting and space planning are critical first steps. Learn how to deal with ventilation, conserving water, organizing the layout and make decisions on the vast array of fixtures.
Here at Mr. Plumber we'll walk you through the process step-by-step.
Awesome deals just for you!
Check out these promotions from our partners.
We're super certified!
We're literally tripping over them. It's ridiculous.
Hi Grant: I want to take this opportunity to let you know that we are very pleased with the workmanship and manner in which all the work was done for us in January. All of the Tradesmen involved, Elric MacDonald, Jeremy Doucette, Glen Roberts as well as Grant Smith and Don Proude at Loyalist Marble were most helpful in helping us choose our fixtures and making sure the work was completed as efficiently as possible. Thank you for all your help.

Sincerely, Don Webster

Hi Grant: Just to let you know that Wayne Huston came today (Friday) and explained the in-floor heating system to me. He was very helpful and now- for the first time- I feel very much at ease with our heating system. As indicated to you before, we will call Mr. Plumber should we ever need help with any of our heating or plumbing needs. To date your staff has been both courteous and competent, and we are well satisfied.

Regards, Michael

Hi Blair….I just wanted to let you know how impressed I was with Jason Laybolt. I have never worked with him before. We cut the floor at Kays Brothers yesterday and as expected, we cut a bunch of heating lines and a few Heating Mains. Jason had it all patched and heat back on at 4.30 pm. I was in this morning and no leaks. Building is heating fine…..another quality job by Mr. Plumber.

Austin MacDonald